I was delighted when the BBC OUCH team invited me to provide an introduction for this excellent piece on autism in women. Follow the link to see all these women's stories.
"I'm Maura Campbell.
I was born with the social skills of a used teabag."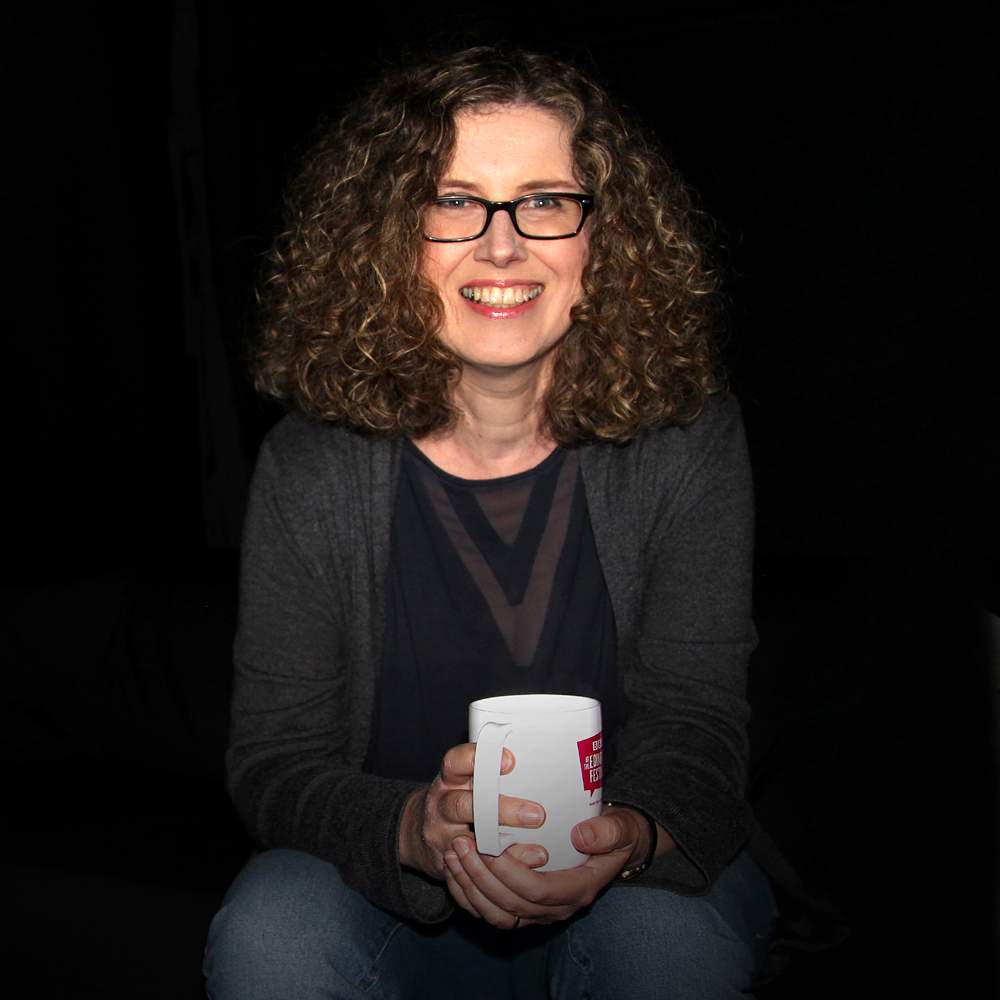 "That's how I described myself at the BBC Ouch storytelling event at the
Edinburgh Festival Fringe
last year.
I'm now 50. Six years ago I was diagnosed with Asperger syndrome, a form of autism. Like many women, this came after the diagnosis of my son, Darragh.
If it wasn't for this, I'd have gone through the rest of my life unaware of why I felt different.
As a child I'd felt as though everyone but me had been given a manual on how to behave around other people.
I was more comfortable around pets. Because I performed well academically and masked my anxiety, I flew under the radar.
People assumed I was just shy.
When my autism was identified, it felt like taking off a corset I didn't know I'd been wearing.
I understand now that I have a brain that processes sensory and social information differently from most other people.
I can take better care of myself by managing my social energy and avoiding sensory overload. I have found a sense of identity.
Women do not need to fear a diagnosis – it may help explain so much. Whether to disclose it is, of course, a personal choice.
I am living the life I want to live.
I have an interesting and rewarding career in Northern Ireland's civil service alongside supportive colleagues who accept me as I am.
Since Edinburgh, I've continued writing about autism and disability and had several articles published. I've co-authored a book along with some of my autistic sisters from around the globe, some of whom have become close friends.
Most importantly, my diagnosis has enriched my personal relationships and made me a more confident mother.
Darragh and I have a special bond and he makes me proud every single day."

"Keep scrolling to meet six other women who – like me – only found out they were on the spectrum when they reached adulthood."